Board
Jannick
'There is a Student wine club?! That sounds super cool!' That was almost Jannick's reaction when he heard about SWAZ just one month after arriving in Zurich. Curious of learning more about wine - and there is a lot to learn - he went shortly after to his very first wine tasting. He loves the combination of meeting new people in a relaxed atmosphere and learning more about good wine. Besides being reasonable for the finances of SWAZ, he is doing his PhD in Smart Manufacturing at ETH.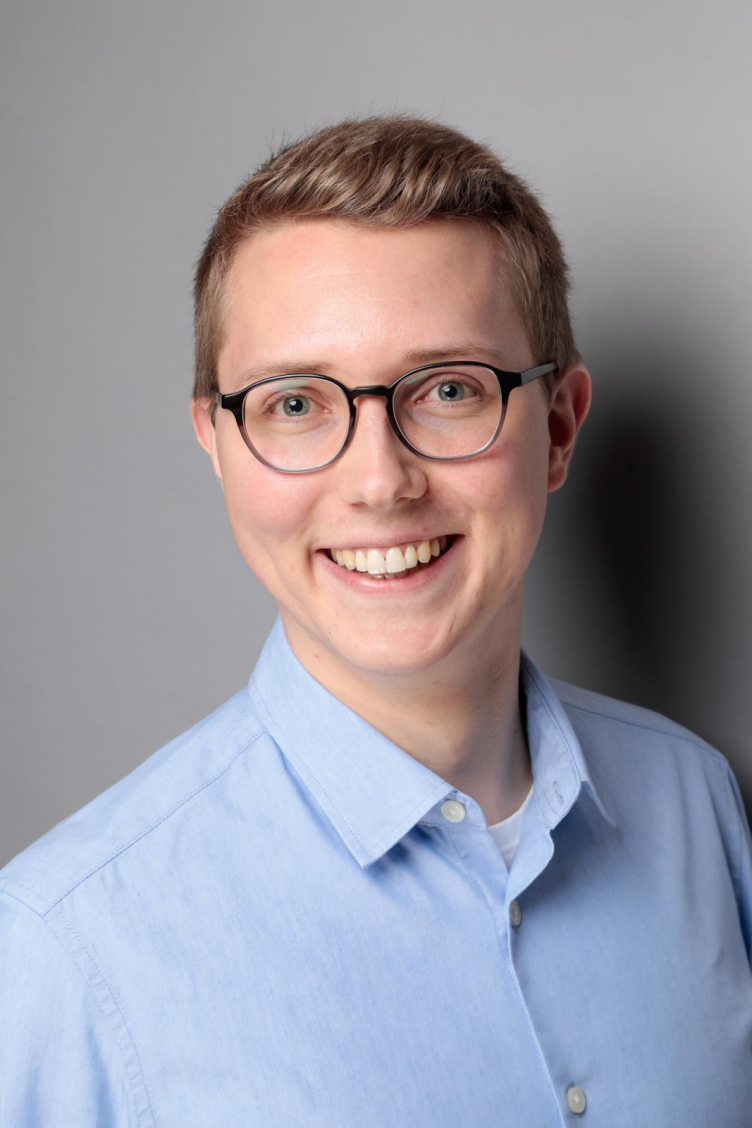 Manuela
No matter where, when or with whom, for our Vice-president there is always the opportunity to combine good wine with good memories. One goal is to find the perfect wine for any occasion, especially when it comes to pairing it with food. A tipp if you are unsure what to eat with it: Try to match the color of the wine which the color of your food! Nevertheless, with her background in pharmaceuticals and her upcoming PhD in Microbiology she tries to understand wine better.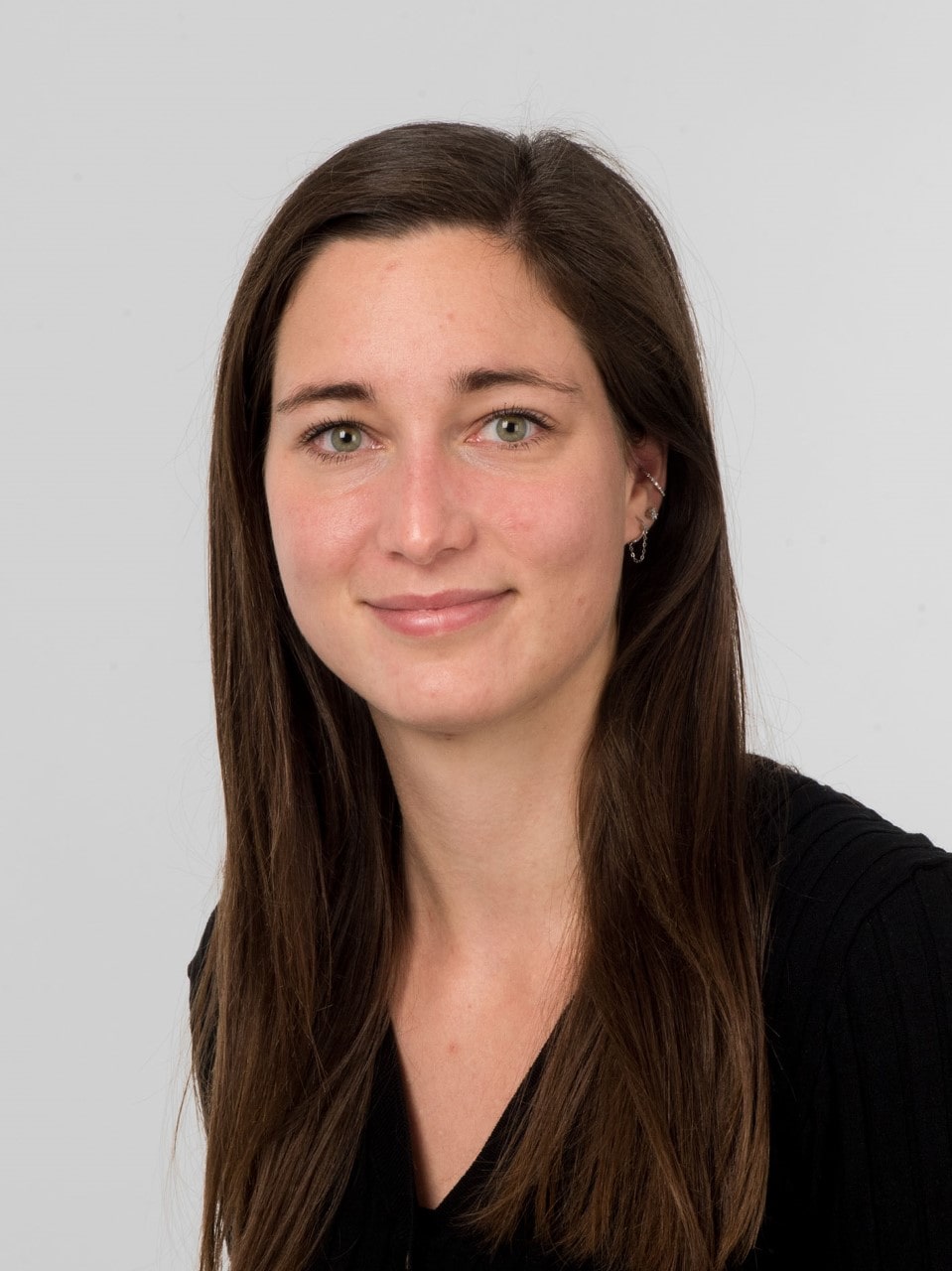 Nora
The wine culture of middle Europe certainly wasn't the only reason Nora decided to move to Zurich from the cold north (it might have been connected to studying Management, Technology, and Economics at ETH), but it definitely was one of the more important ones.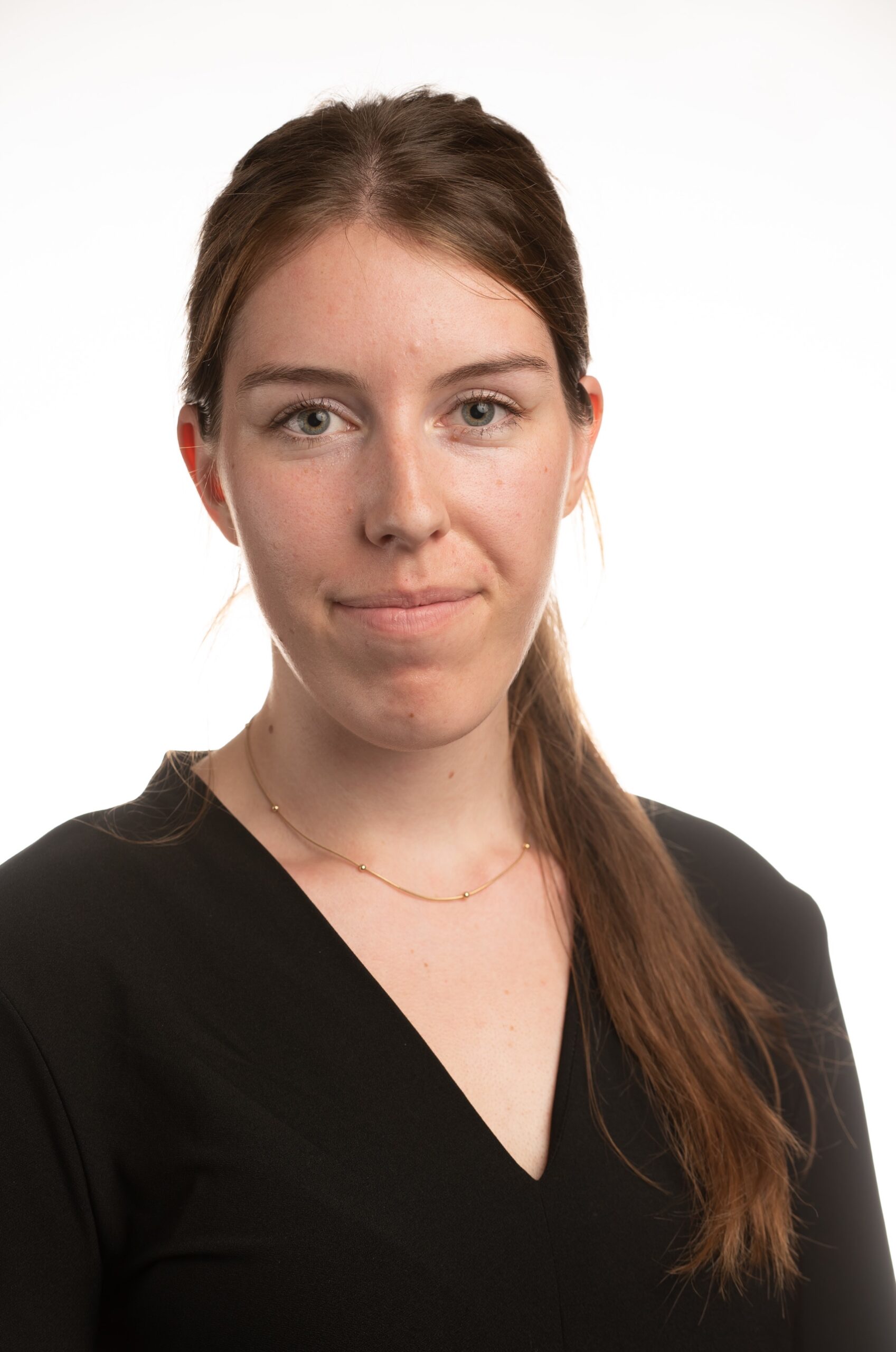 Roman
Always busy with work, with different projects and with filling up his free time till there is none. Still, always up for a good and relaxing glass of wine. After attending only one SWAZ tasting he caught fire and became a regular member, just to join the board after another year. Studying computer science at ETH on the side.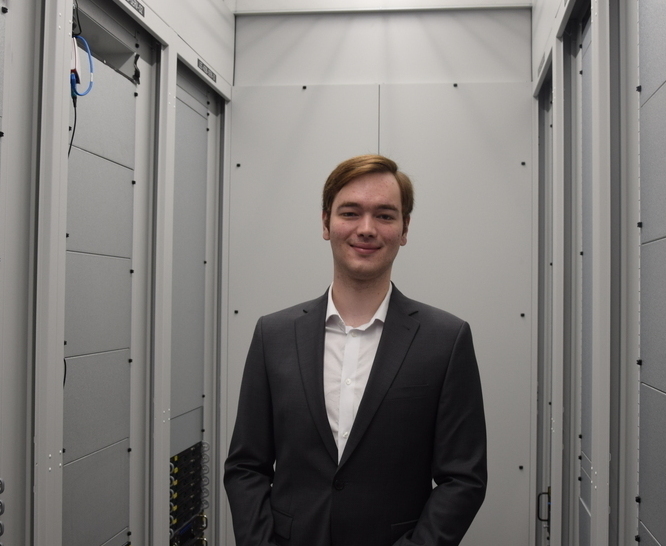 Former board members
Adrian Müller
Danijar Manser
Edward Ditler
Johanna Kallfelz
Lukas Schmid
Manuela Staudenmann
Marius Rüetschi
Maximilian Kiss
Michael Ebersold
Philipp Scherrer
Rebecca Duewell
Sebastian Hälg
Timo Rey
Zoë Johnson
Statutes
You can find our statutes here. If you have any questions, please write us an email. We are happy to answer your questions.